Learn to row    
                              … and enjoy it!
Trial rowing
You live in the area, are on holiday in the lake district or just passing through? Take a good two hours to get an impression of rowing!
Basic course
In six course units of three hours each, you will learn the 1x1 of rowing in a small group of maximum six persons.
Basic course compact
In four course units of three hours each, you will learn the basic knowledge of rowing in a group of maximum six persons.
For advanced rowers
With technique, fitness improves, with fitness comes additional technique, and with both, fun increases significantly.
Rowing pleasure days
You row regularly and would like to spend three or four days rowing in the Mecklenburg Lake District? We make it possible for you to get to know this excellent area.
Individual offers
You miss what you are looking for? Contact us, we will try to put together a tailor-made program with you!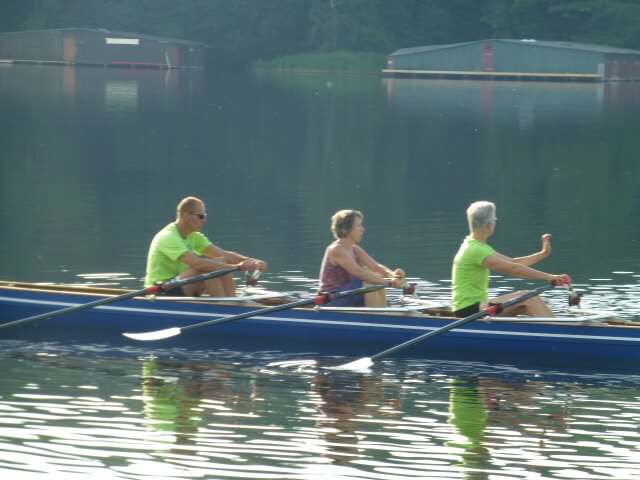 Welcome at Germanys unique private rowing school, existing since 2018.
Our offers are aimed at adults who enjoy exercise in nature.
The rowing school's boat park consists exclusively of boats of the latest design built in 2018. We work with tilt resistant 'C-Gigs' from the Mecklenburg company Baumgarten and in the narrow boat area with boats from Wintech. Since we consider oar rowing less suitable for popular sports, all our
boats are equipped with sculls, i.e. with two oars per person.
No matter if you just want to sit in a sport rowing boat, want to learn the basics of rowing, develop your rowing technique or spend rowing holidays in the Mecklenburg Lake District: You are right with us!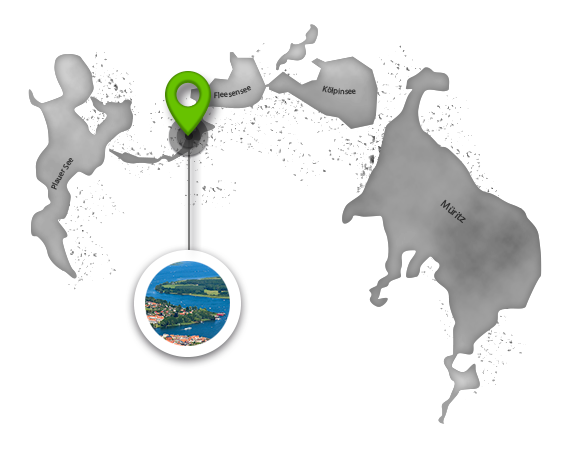 The Mecklenburg Lake District
Without exaggerating, one can say that the Mecklenburg Lake District is one of the most beautiful lake areas in Europe, but certainly in Central Europe. We owe a pleasing landscape as well as innumerable small and some larger lakes to the ice-age terminal moraines. Today these lakes are a paradise for plants and animals as well as for people who enjoy nature and like to stay in it respectfully.