Impressions from the lake district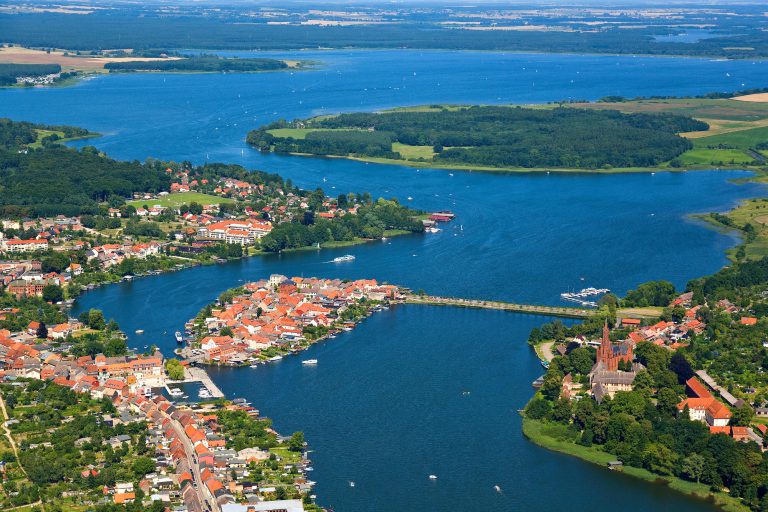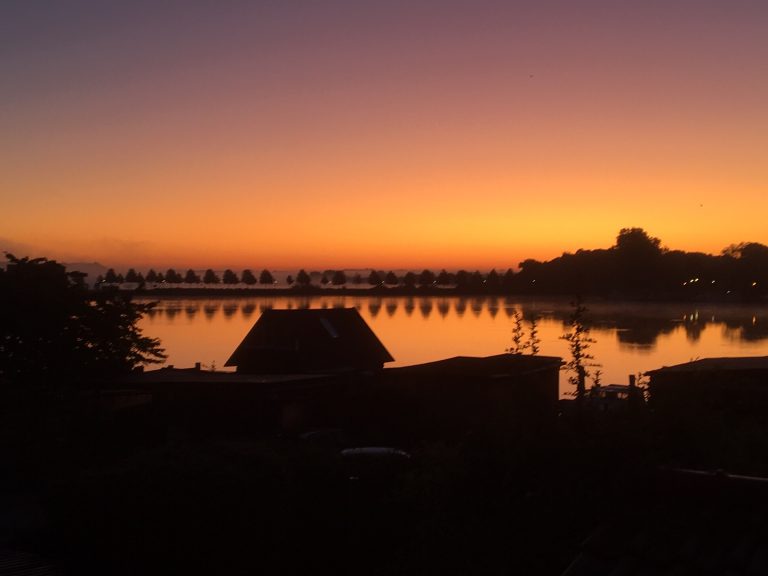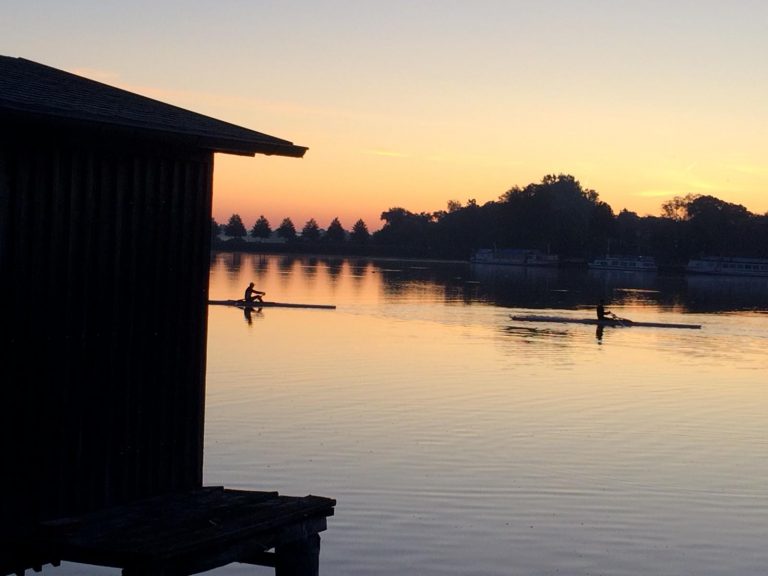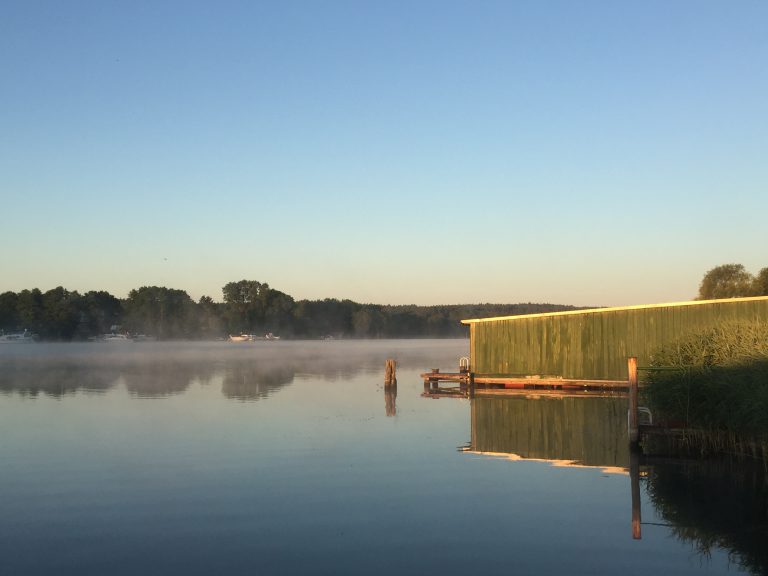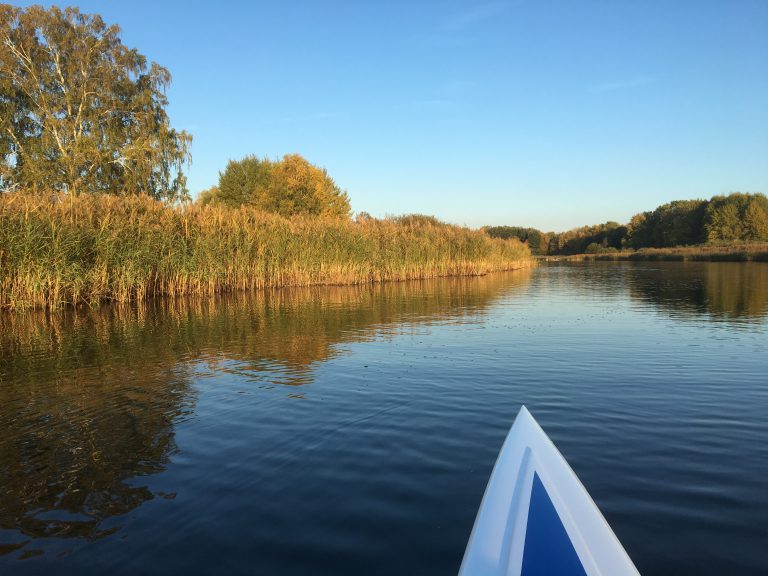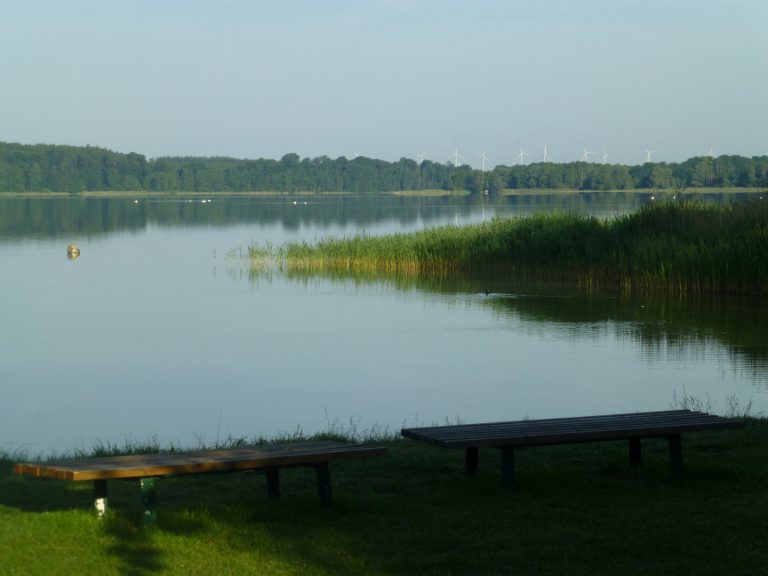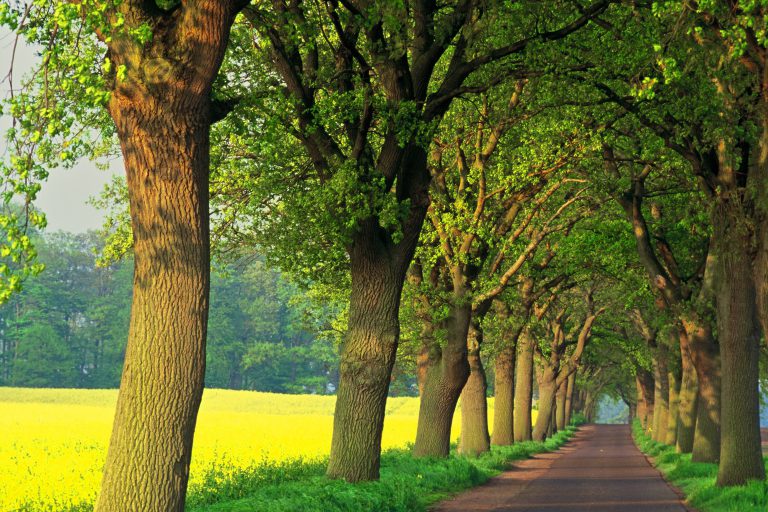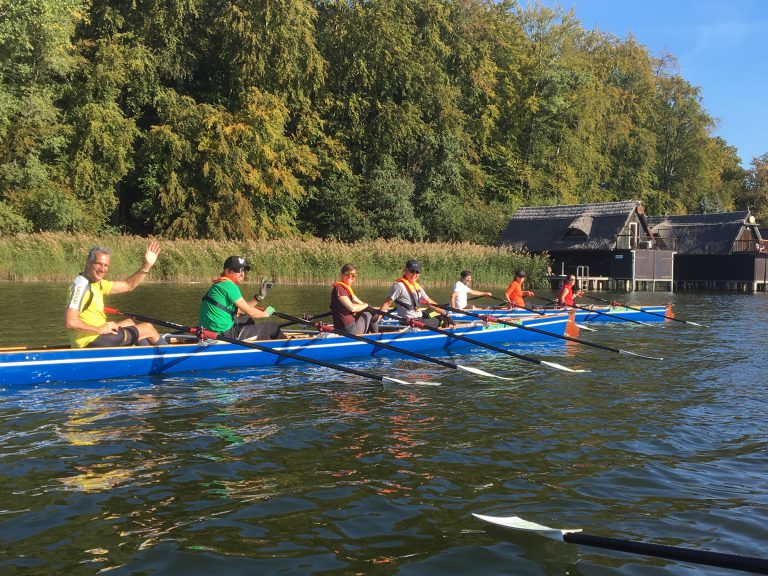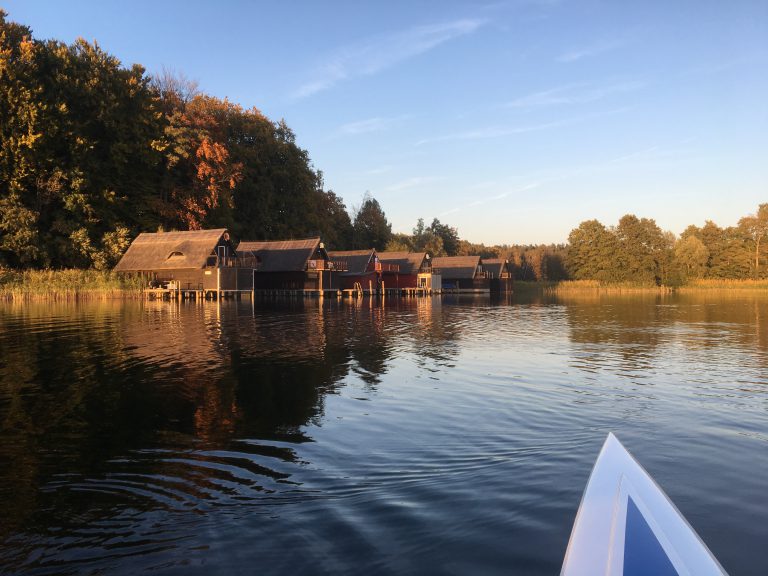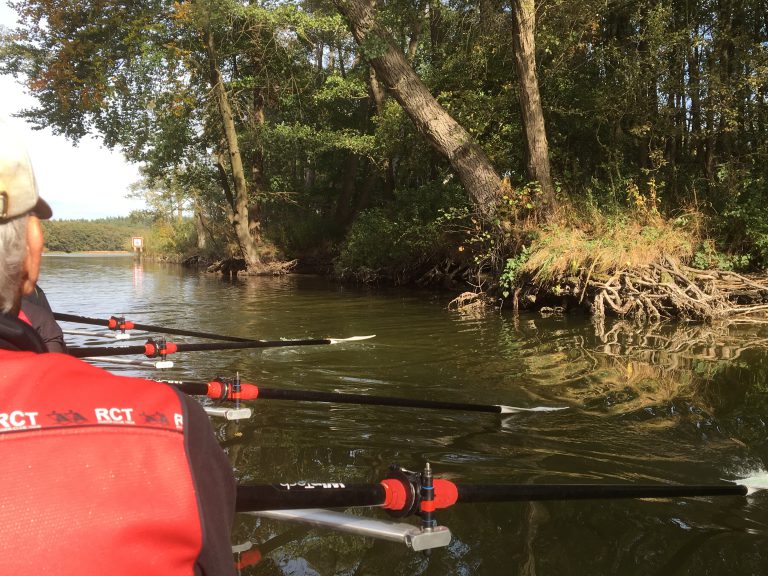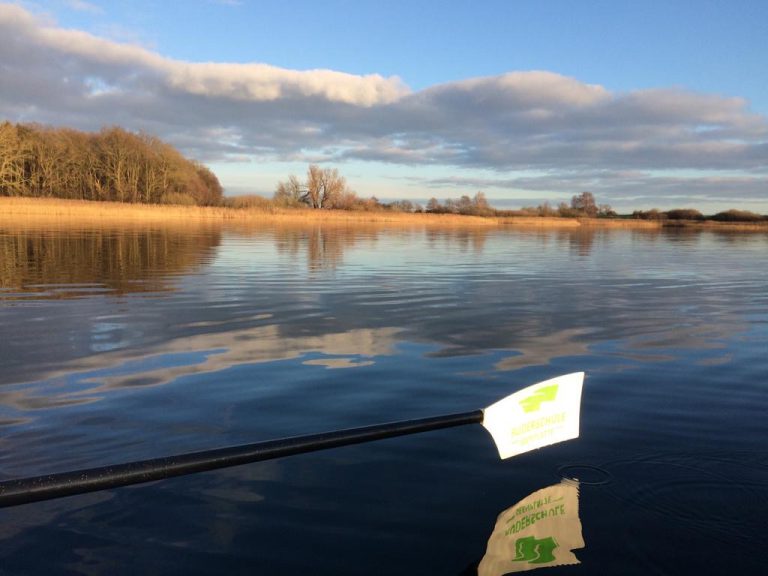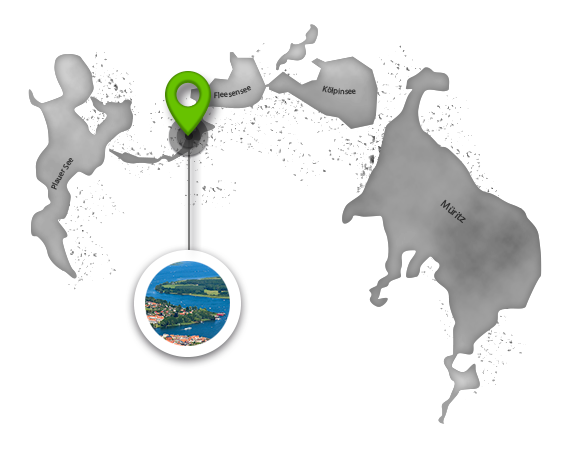 The Mecklenburg Lake District
Without exaggerating, one can say that the Mecklenburg Lake District is one of the most beautiful lake landscapes in Europe, but certainly in Central Europe. We owe the pleasant glacial end moraine a pleasing landscape and countless small and some larger lakes. Today they are a paradise for plants and animals as well as for people who enjoy nature and like to be respectful of it. Kingfishers, ospreys, sea eagles – we and other animals can be seen regularly from the boat and wheelhouse. Although sparsely populated, the lake district has a well-developed infrastructure and is very well located thanks to its proximity to Berlin, Hamburg and Rostock. The booming tourism shows that the region has long left existence as an insider tip.
Malchow, a charming and lively small town with a special insularity of the old town, is located in the west of the lake district in the middle of its large lakes and is one of the tourist centres. Due to its excellent location between Plauer See and Fleesensee, we have chosen Malchow as the location for the rowing school. No matter where the wind blows from: we always find calm water for our courses and for longer trips.
Thanks to the connection to the IC-route Berlin-Rostock and the A19, you can reach us easily. And for those who plan a little more time and already want to travel in a sporty and environmentally friendly way: we are almost on the Berlin-Copenhagen long-distance cycle route.
Combine your stay: here you can swim, sail, surf, cycle, walk, play golf, tennis, … – or simply relax by the water.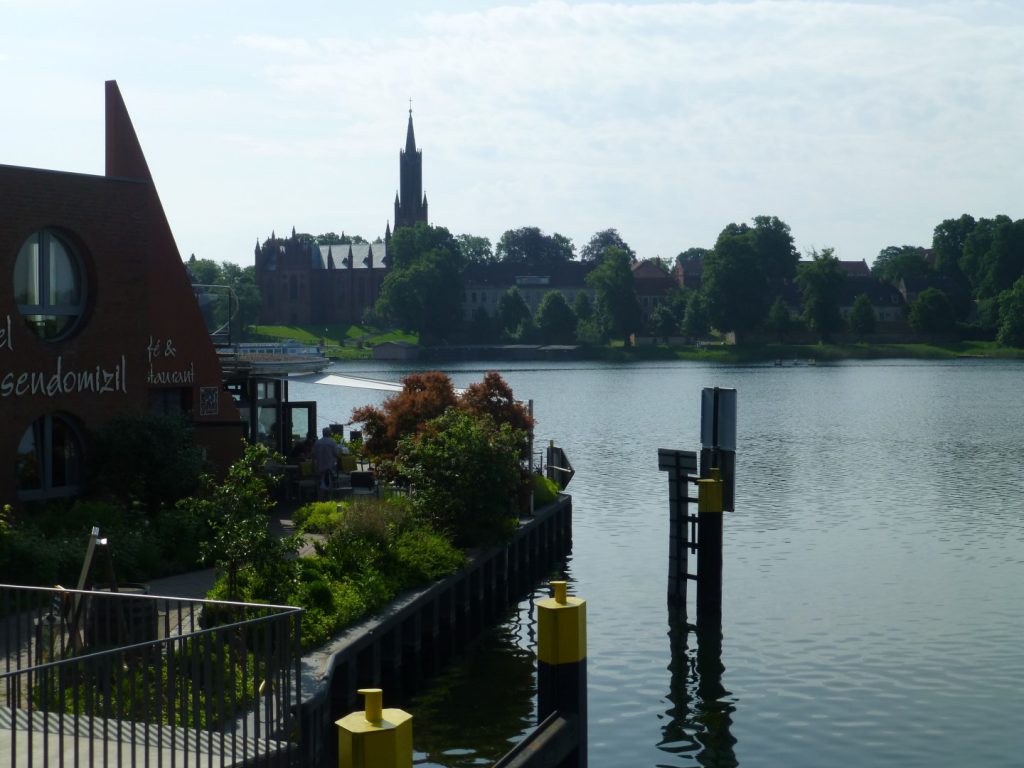 Whether camping site, youth hostel, holiday flats or hotels of different categories – in Malchow you will find a wide range of offers that will satisfy every wish and budget. Many other accommodations up to a 5-star hotel extend the offer in the nearer surroundings. We are happy to give you tips or help you.